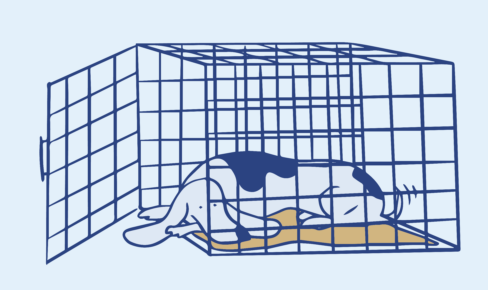 Separation Anxiety Training
There Is Hope!
Four Leggers owner, Jenn Frankavitz is a Certified Separation Anxiety Trainer. We can help your dog overcome separation anxiety issues and the associated behaviors such as destruction, vocalization, inappropriate urination, and more. Let us help improve you and your dog's quality of life.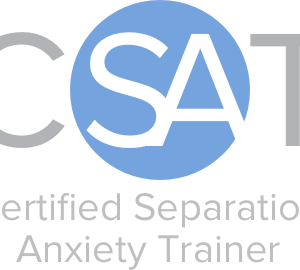 What is Separation Anxiety?
First and foremost, it's important to understand that separation anxiety is a true state of panic. Separation Anxiety can manifest in many ways, most commonly as destructive behavior, inappropriate urination, excessive vocalization, and self mutilation. The good news is that there is hope for our dogs with separation anxiety!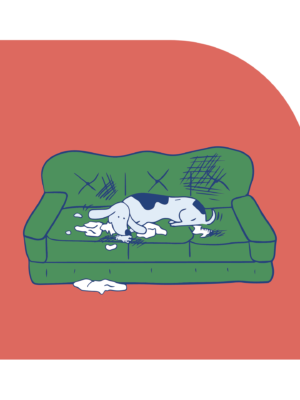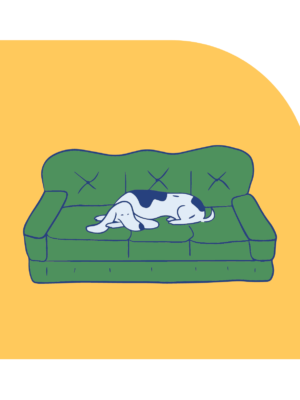 What Can You Do To Help?
First, make a commitment to your dog and their well-being. We are going to make a "contract" with your dog to never push them past their threshold and always put their welfare and needs first.
Next, allow for 30 minutes of training time, 5 days per week. Our goal is to make this protocol easily achievable for you and your pup!
What We Can Do To Help
The beautiful thing about this type of training is that it can be done anywhere in the world! All separation anxiety protocol is done virtually, so that the trainer is a "fly on the wall" during your protocol.
Our training is designed to help improve your dog's separation anxiety symptoms and improve their quality of life using a clear, consistent, and effective plan.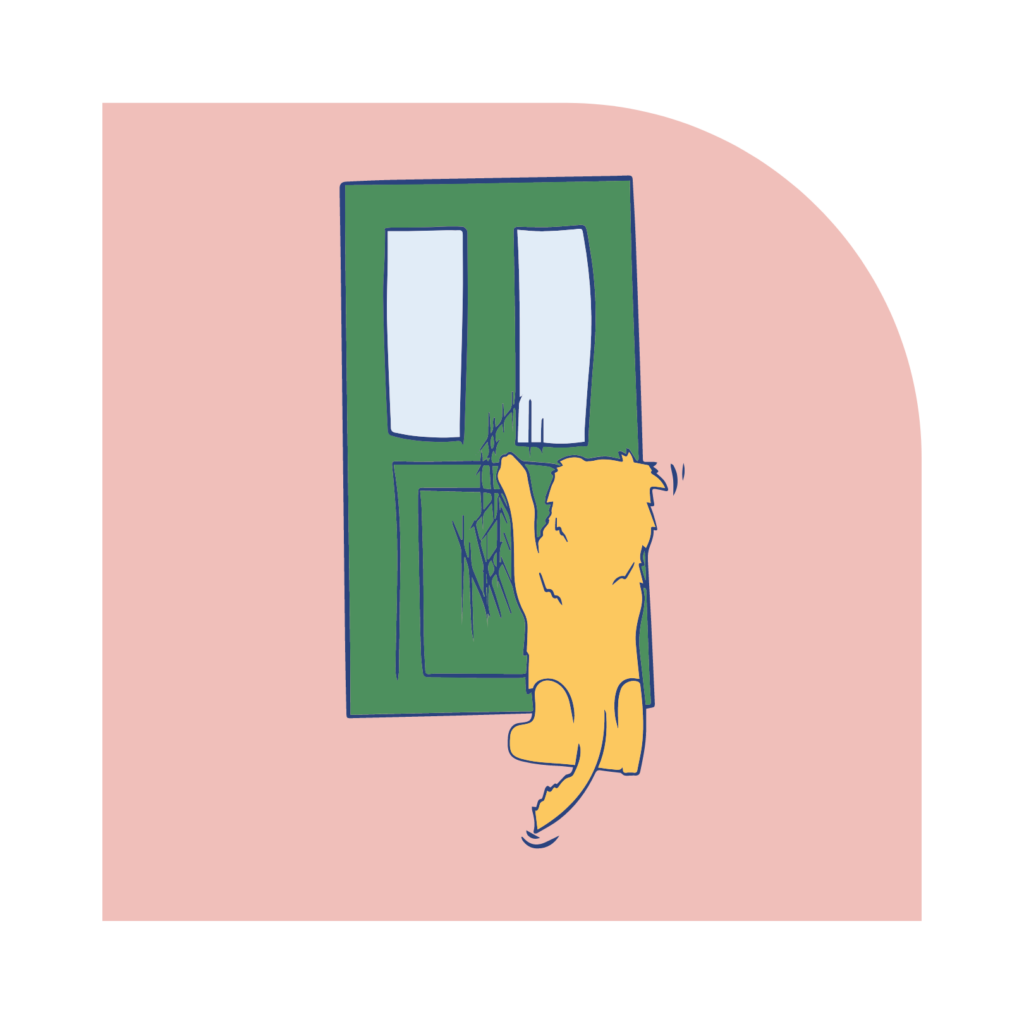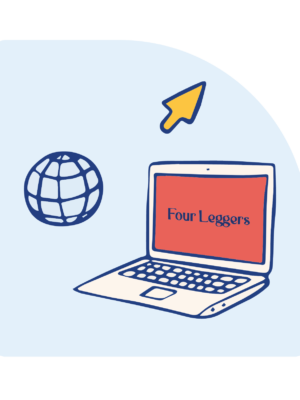 The first step in the process is to schedule an assessment. During this hour-long appointment we will go over your dog's behavior, assess the layout of the home, confinement options if applicable, and determine your dog's current threshold.
Once your dog's threshold is determined, we schedule in month-long blocks of time. Your separation anxiety package includes 5 custom-written "missions" for you to complete each week. The 5th mission is our live reassessment day, where we will determine your dog's new threshold, allowing us to plan your next week's missions appropriately and ensure we are making progress while working at the dog's pace.