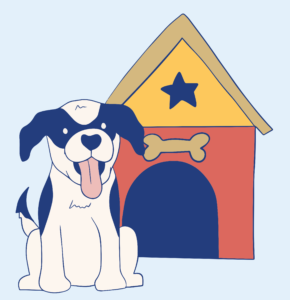 Welcome To New England's Premiere Puppy Jump Start Training Program!
Do you wish you could receive a 'leg up' on crate and house training? Establish nice behavioral patterns right away? Have your puppy socialized under the supervision of a professional dog trainer? If so, Puppy Jumpstart is for you!
Your puppy's training begins the moment they leave their litter. We'll establish realistic and sustainable training goals for you in this program.
Ease the transition to puppy parenting by welcoming an already house/crate trained and well behaved puppy to your home.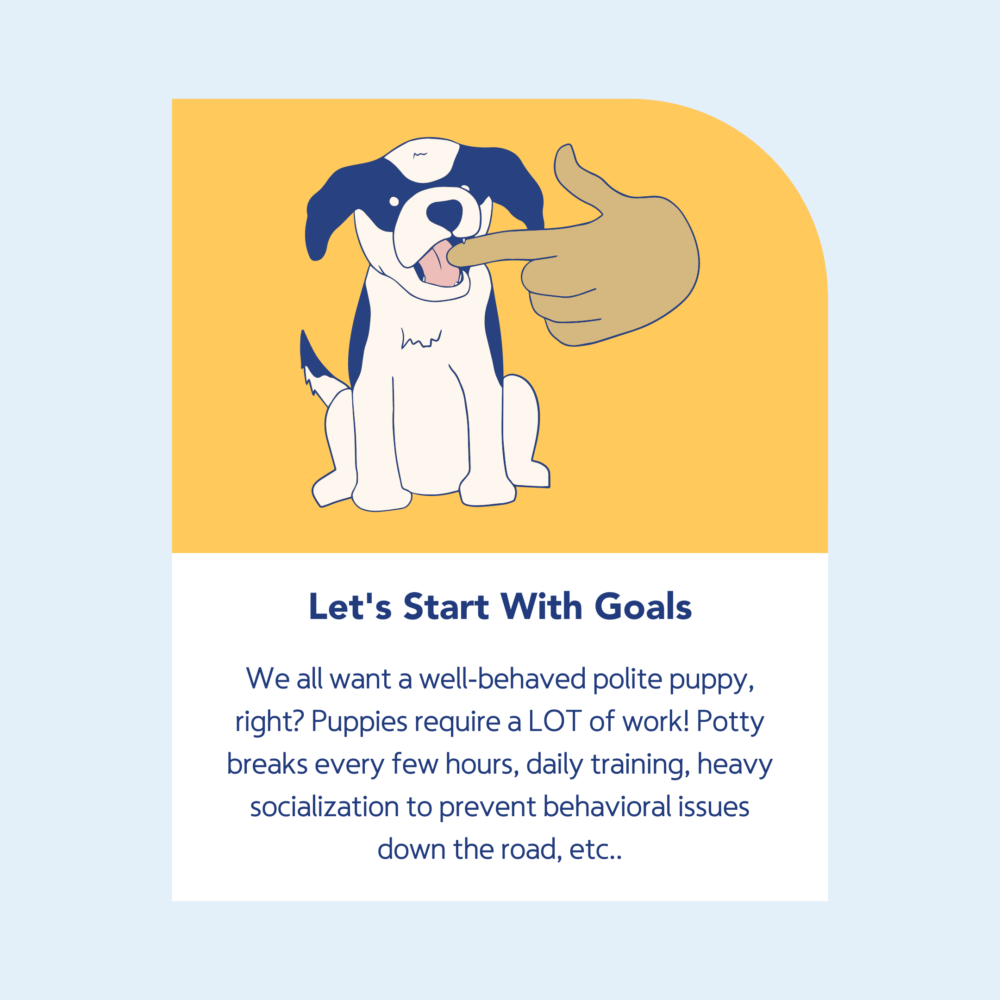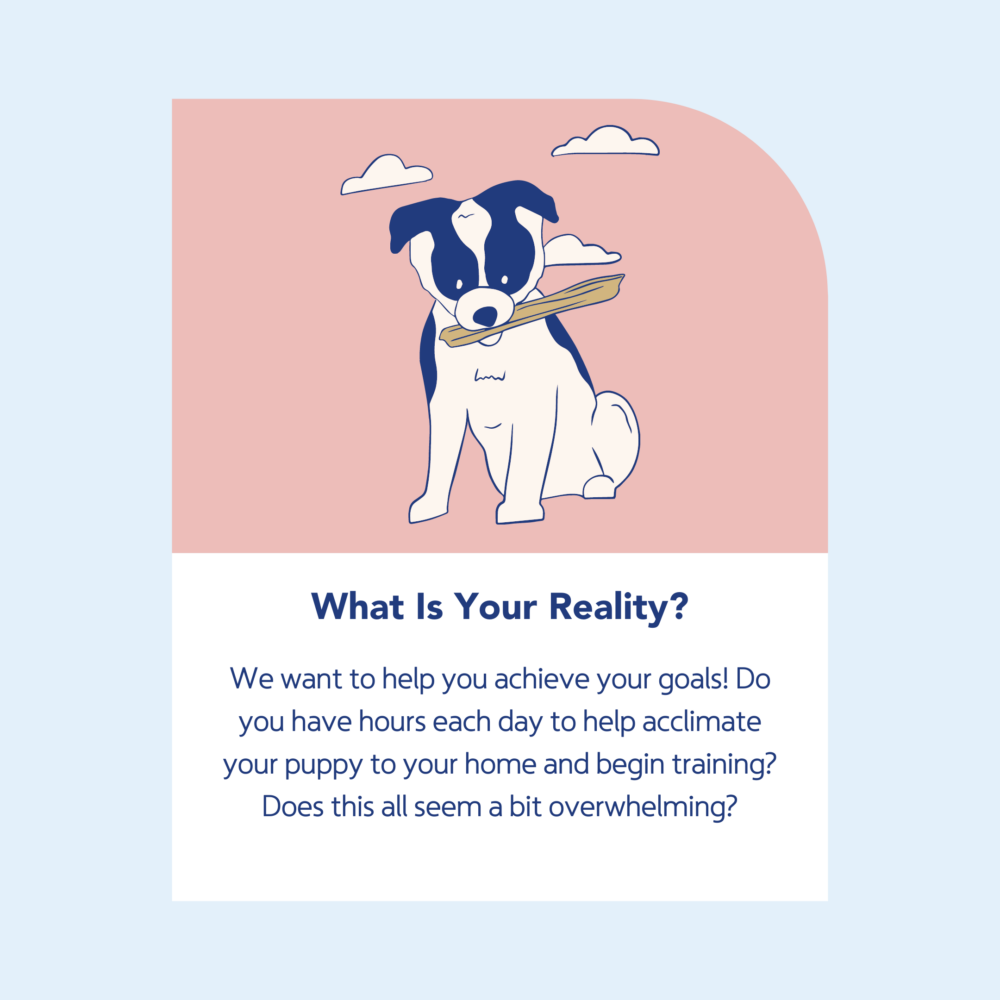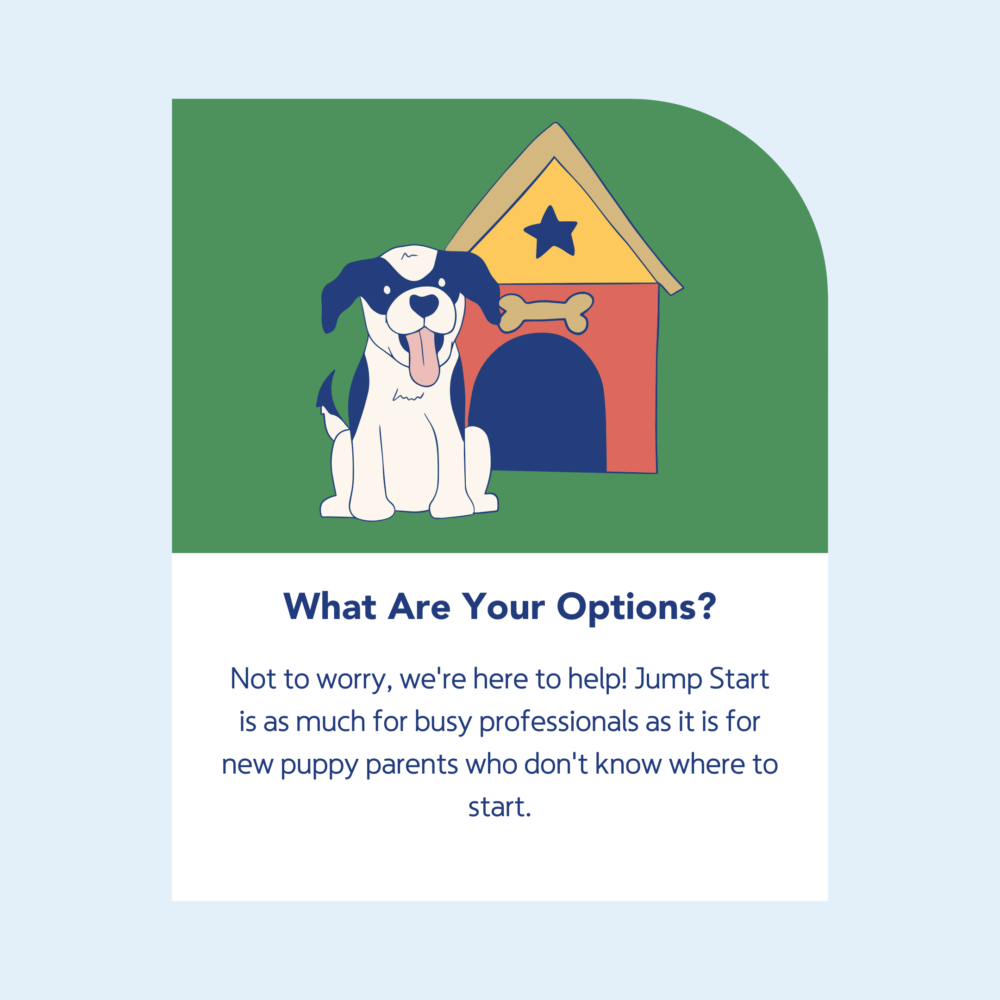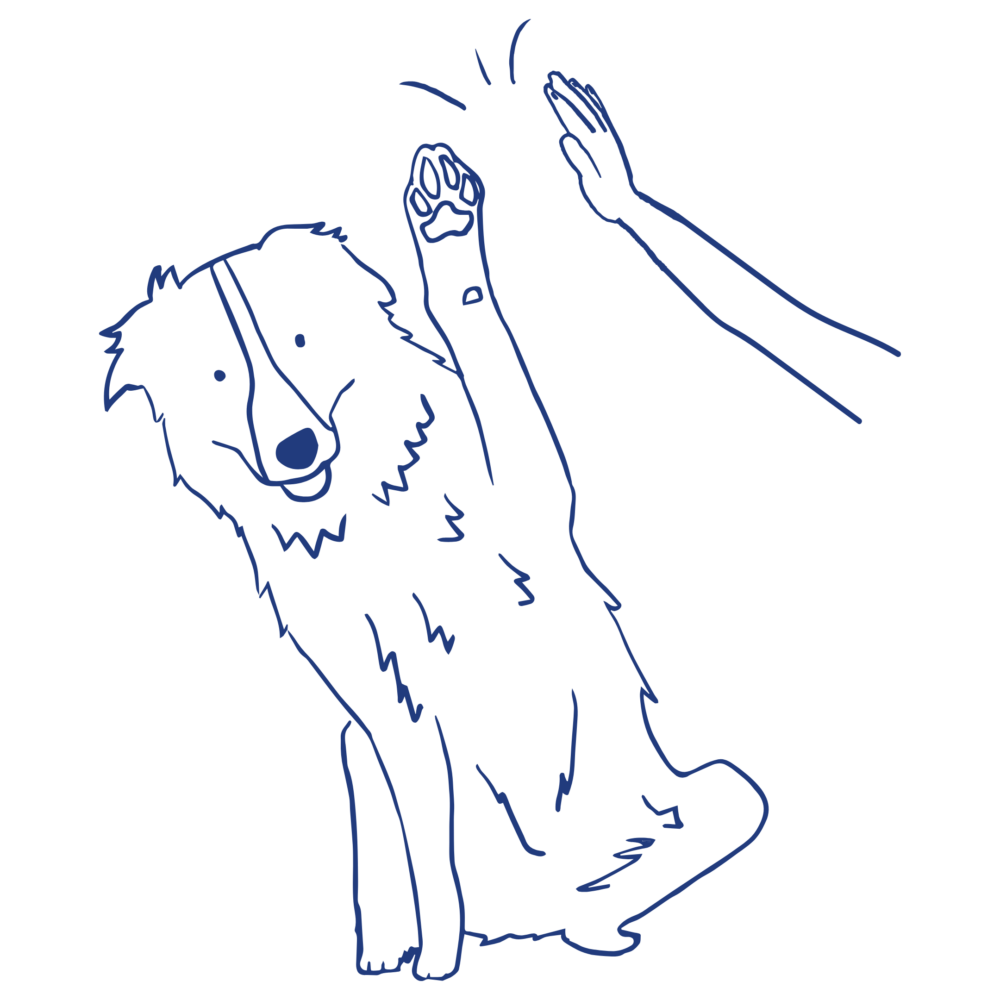 Congratulations On Your New Puppy!
What a joy they are, but boy are puppies a lot of work.
Socializing and training your puppy during the first 8-16 weeks of their life is critical. This is their first social window when they learn all about how the world works. It is vital to offer them positive experiences and develop polite behavior patterns during this time to set them up for a lifetime of success. This premium program for puppies is designed to take the guess work out of raising a puppy. We'll work on socializing and training your puppy so you won't have to worry.
Puppies are lodged with other puppies of a similar age range in our trainer's homes. During the day, puppies may visit our 2000+ square foot puppy nursery for added exposure to new people, places, and pets. Your puppy will receive critical information about the world during this period, including socialization and appropriate play with dogs and exposure to new animals, people, places, behavioral vaccination training (preventing resource guarding, leash reactivity, etc) and much more!
All puppies enrolled in the program must have received at least one round of their Distemper/Parvo vaccine, Bordetella given two weeks prior to start date (or sign a vaccine waiver), and have a recent parasite-free fecal test.
Puppy parents can choose from 1 of 2 packages – our Small Step Program (a 7 day program including lodging), or our Jump Start Program (a 21 day program with lodging). To read more about each program, check out the descriptions below.
The Puppy Jump Start program is also an excellent first step before joining our Nursery School for Puppies!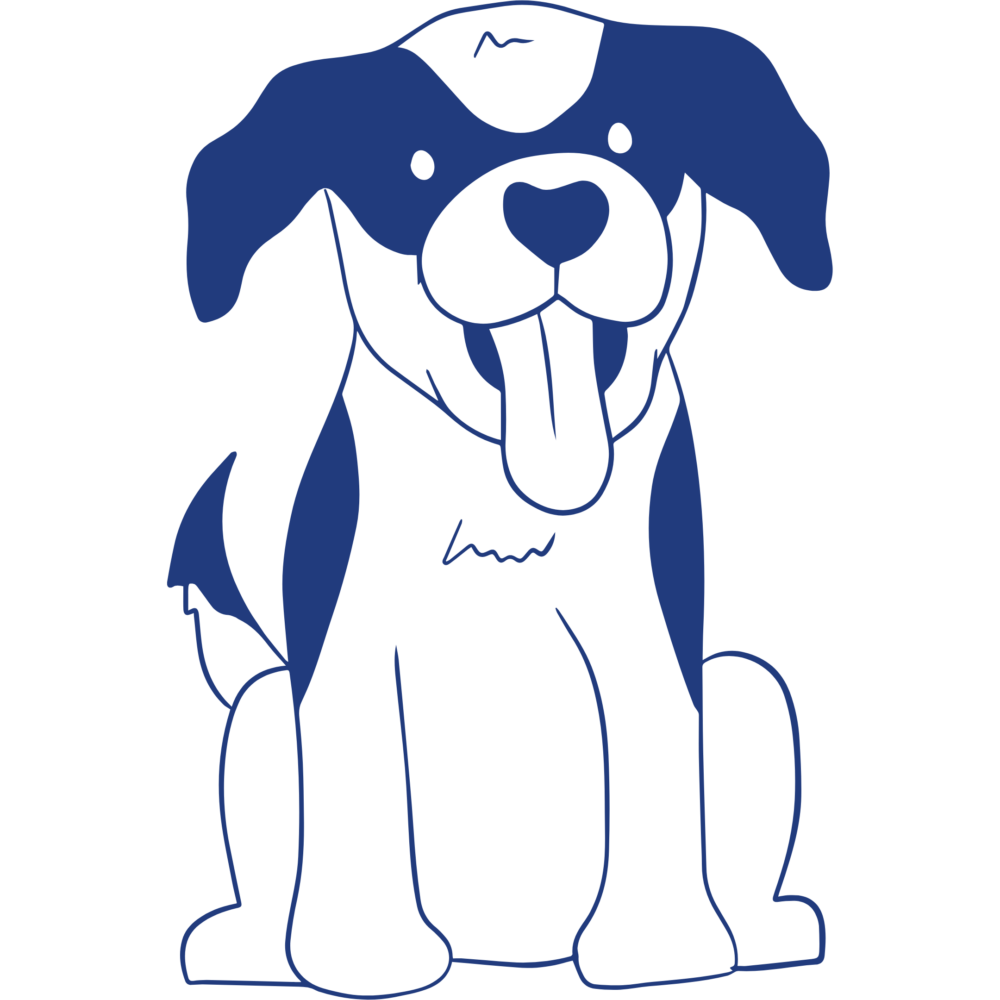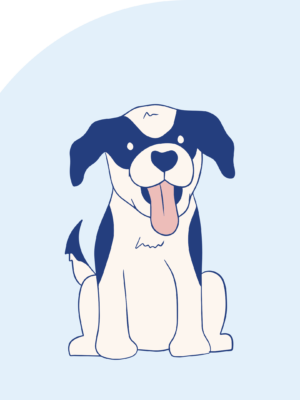 Small Step Program
The Small Step program is 14 days in duration. During this period, your puppy will socialize with other puppies of a similar age as well as learn about impulse control and setting the foundation for prevention of behavior issues later in life. Developing a positive crate-association and house training habits will be emphasized during this time.
This program includes a 14 day lodging stay, a 1 hour training transfer session, a crate, no-pull harness fitted for your puppy, and discounted tuition on our Puppy Kindergarten or Nursery School programs.
Jump Start Program
The ultimate puppy-prep program, your puppy's stay will include everything in the Small Step program, as well as basic obedience training (including conditioning to a clicker, sit, down, come when called, conditioning to a leash and harness, and stay).
This program includes a 21 day lodging stay, a 1 hour training transfer session, a complimentary crate, no-pull harness fitted for your puppy, clicker, a treat bag, bag of training treats, and discounted tuition on our Puppy Kindergarten group class!
This program is 21 days in duration and includes a crate, harness and leash, clicker, treats, and treat pouch.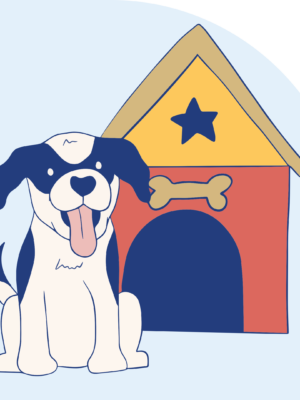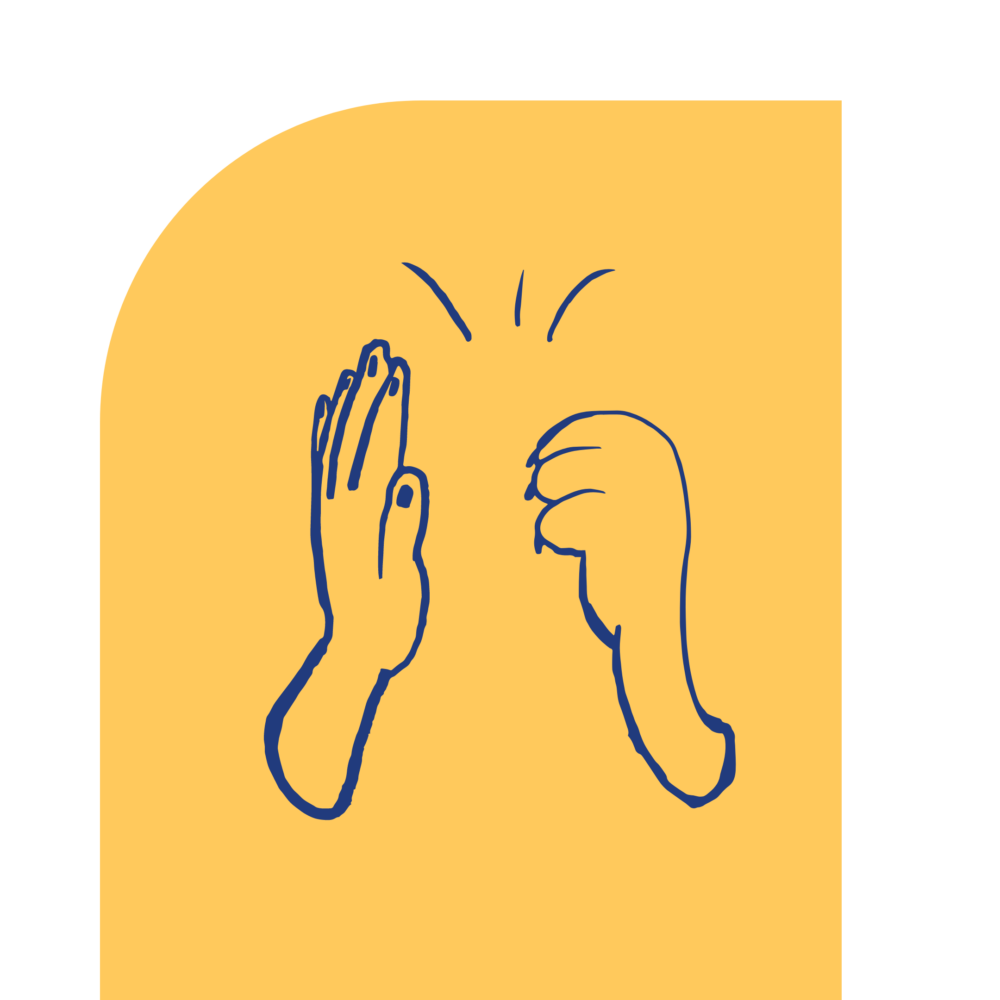 "I just wanted to thank you again for everything you've done for Nilsa. I had extreme anxiety around her when she was 2-4 months, which was not expected. It was so bad that every time I would be around her, I'd be crying.
But because of your teaching and training, I actually enjoy my time with her. Somehow she stopped biting with wild strength, and she's so gentle now. I can't thank you enough."
- KT (Jump Start Client)
"My puppy loves Four Leggers! He completed a week of boarding and training and came back in such a good place. We boarded him for a week while we went on vacation and he was so excited to see the staff again!
Every time we walk in to Four Leggers, our puppy is beyond happy; it's like being able to leave him with family. I know he's happy and they take great care of him!"
- Erika (Small Step Client)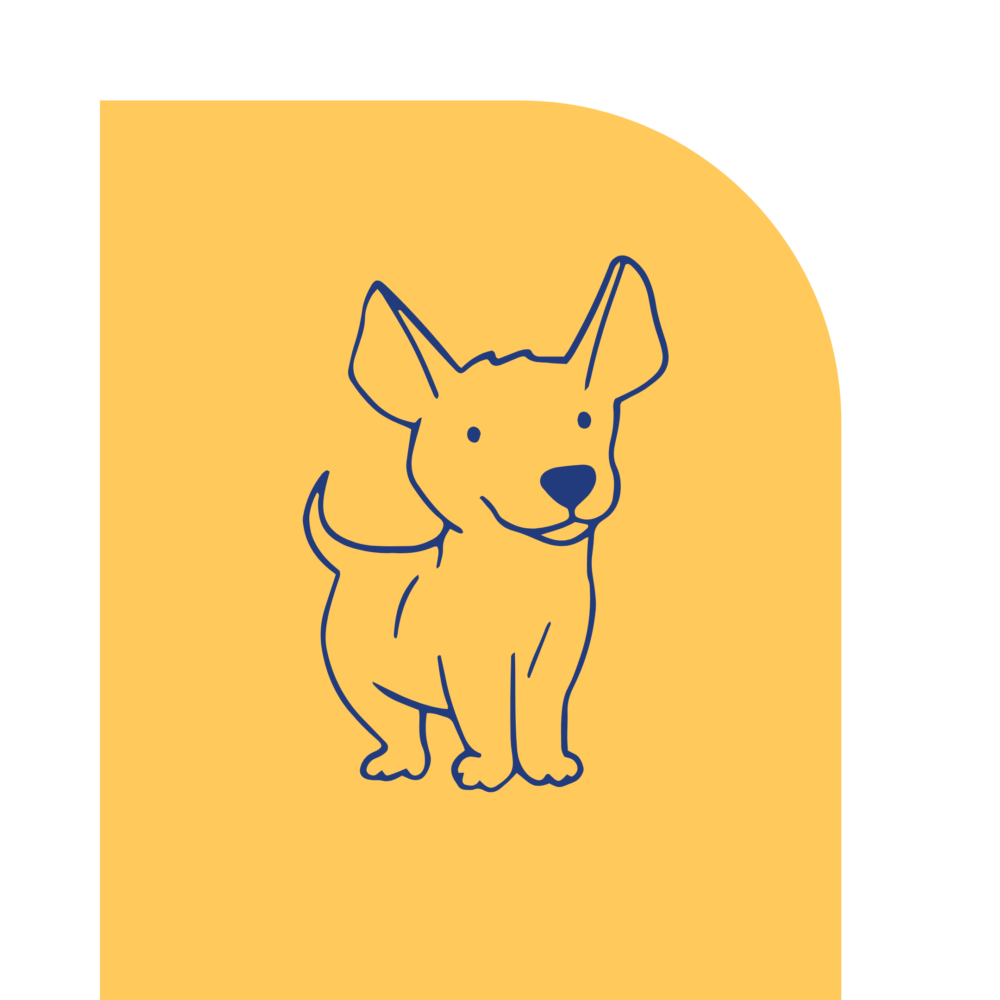 Breeders: Are You Interested In Becoming An Affiliate?