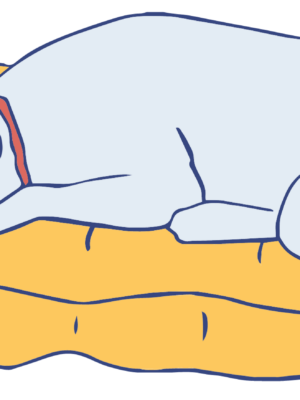 ** We currently only accept current daycare, dog walking, and training clients for boarding. If you would like to enroll as a daycare client to be eligible for boarding, please click here.**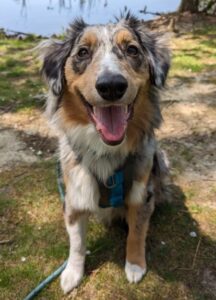 We understand that boarding can be an unsettling experience for both you and your dog. At Four Leggers, we do our best to ensure your dog remains comfortable and happy during their stay! We offer in-home boarding with our team members, allowing your dogs to remain in a comfortable home away from home. In addition to our boarding services, daycare is included daily in your dogs' boarding experience!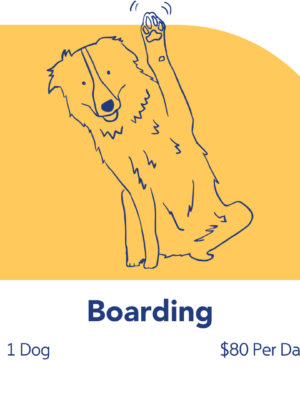 Dogs must be crate trained for their own comfort and wellbeing. In the event of an emergency or a condition that necessitates your dog be separated from other animals, having a crate trained dog will result in significantly less stress for your pet.
For high anxiety or aggression cases, please reach out to chat about the best options for your pet.
**Daycare, training, and walking clients are eligible for our boarding services. New clients must register and attend daycare for a minimum of 2 weeks prior to initial boarding to ensure maximum comfort for your dog during their stay.**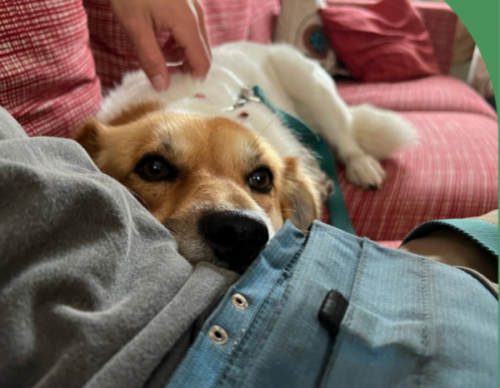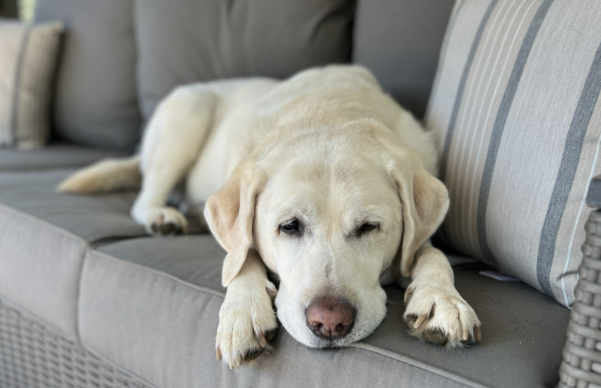 Dogs must be dropped off by 11AM for boarding. Pick ups after 11AM will be charged a full day of daycare and may be picked up before end of day at 6PM
Peak Times:
Peak Times are defined as any federal holiday. Peak Rates run at 2x the in-home boarding rate.
Peak Times Include The Following: New Years Day, Martin Luther King Jr Day, President's Day, February Vacation Week, Easter, Spring Break, Memorial Day, Independence Day, Labor Day, Columbus Day, Veteran's Day, Thanksgiving, Christmas