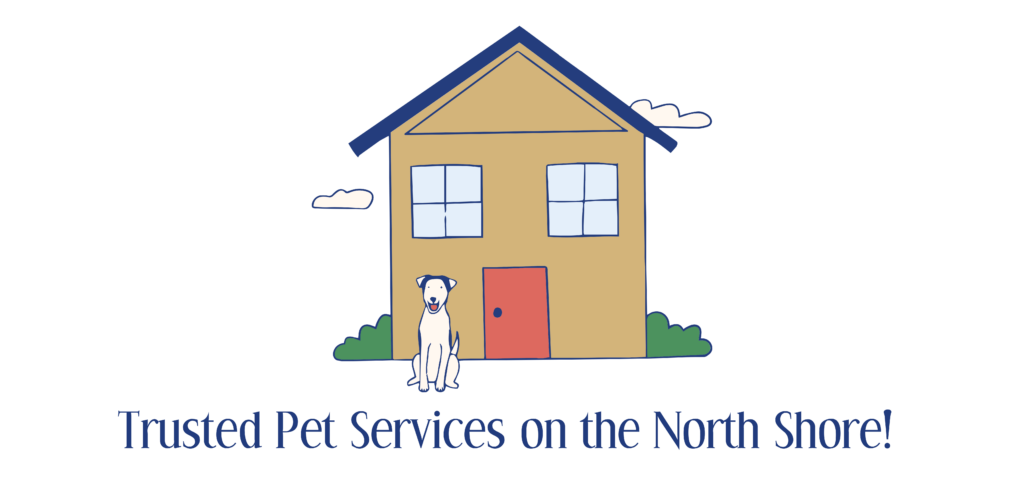 Looking for pet services?
Four Leggers is your one-stop location for all your dogs' needs. From daycare and boarding to grooming and hikes, Four Leggers Doggie Daycare provides exceptional care for your furry friends. Located in Beverly, MA with a modern facility and plenty of room to run freely, your dog will thoroughly enjoy their visit!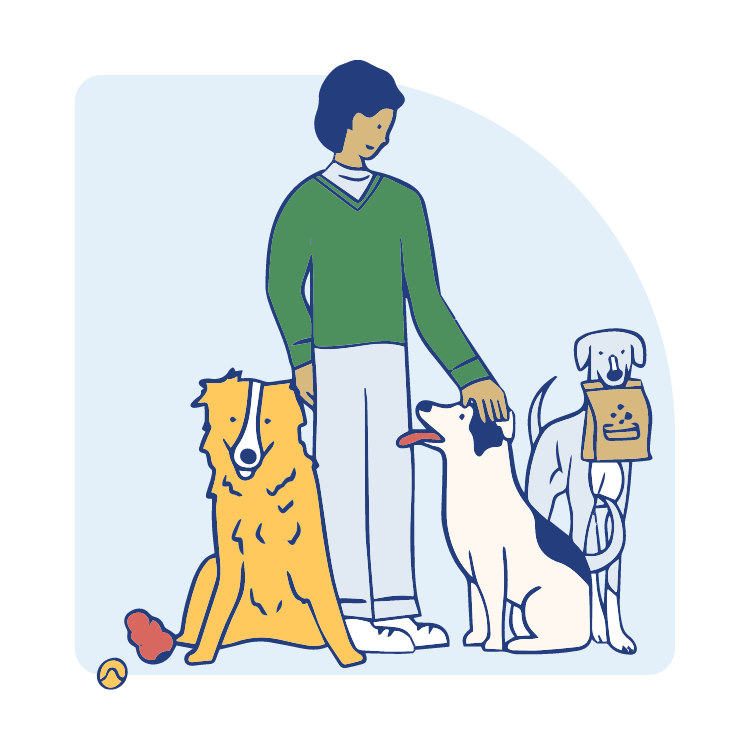 Dog Daycare
Our facility boasts over 8,000 square feet of indoor and outdoor play space, designed to keep your pets happy, healthy and safe. With a climate controlled indoor space, areas for small and large dogs, and a knowledgable staff, your pups will have a blast!
Dog Walking & Pet Sitting
Our dog walking services are available to clients in Beverly, Salem, Hamilton and Wenham! Our dog walking team provide the love and care they would expect for their own dogs, and are passionate about our furry friends!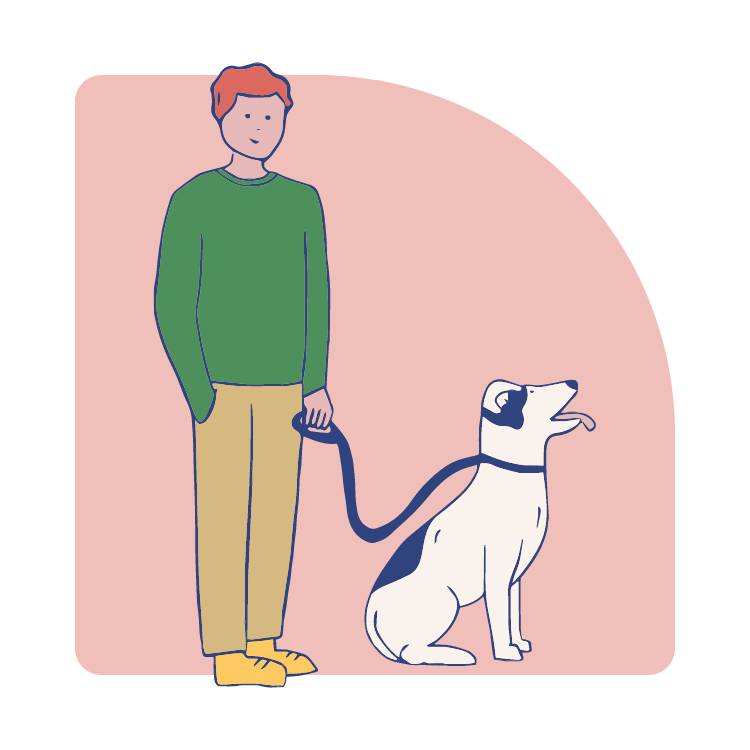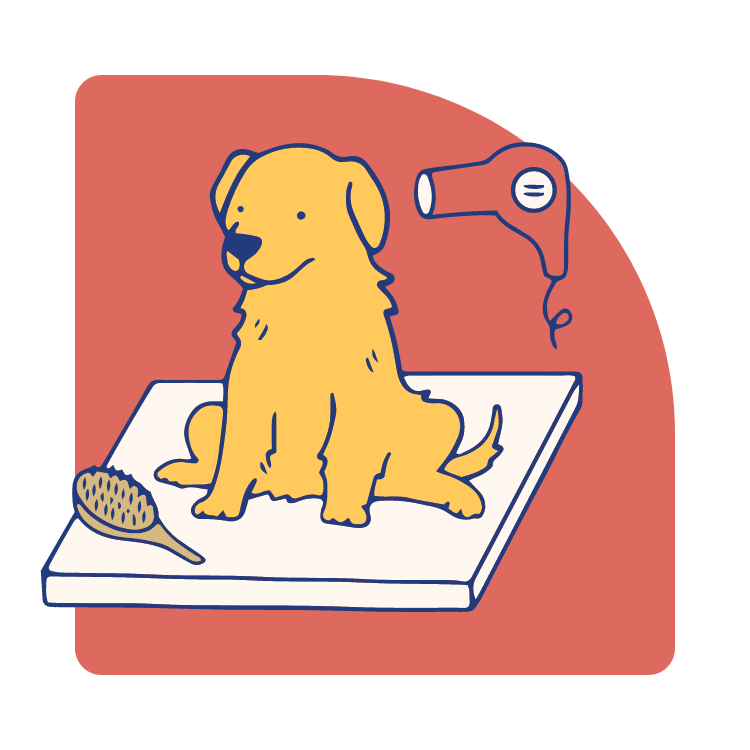 Pet Grooming
We work closely with pet parents and encourage feedback to ensure your dogs come out looking exactly how you would like! All grooming is done in a force free manner to ensure your pup enjoys coming back for their regular baths and hair cuts.
Dog Training
Our training methods utilize all positive reinforcement and science-based training methods. We believe your pets should be trained in a positive, force-free way!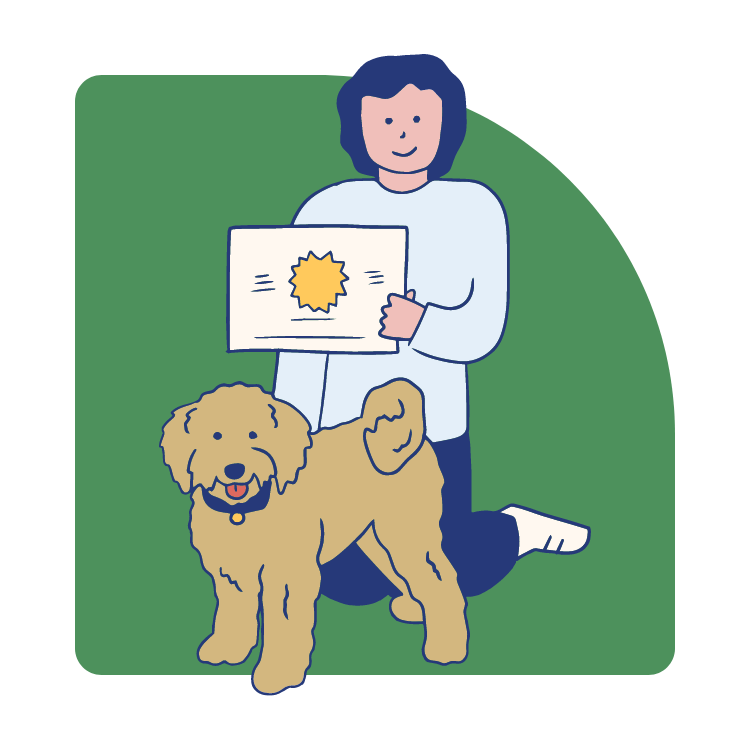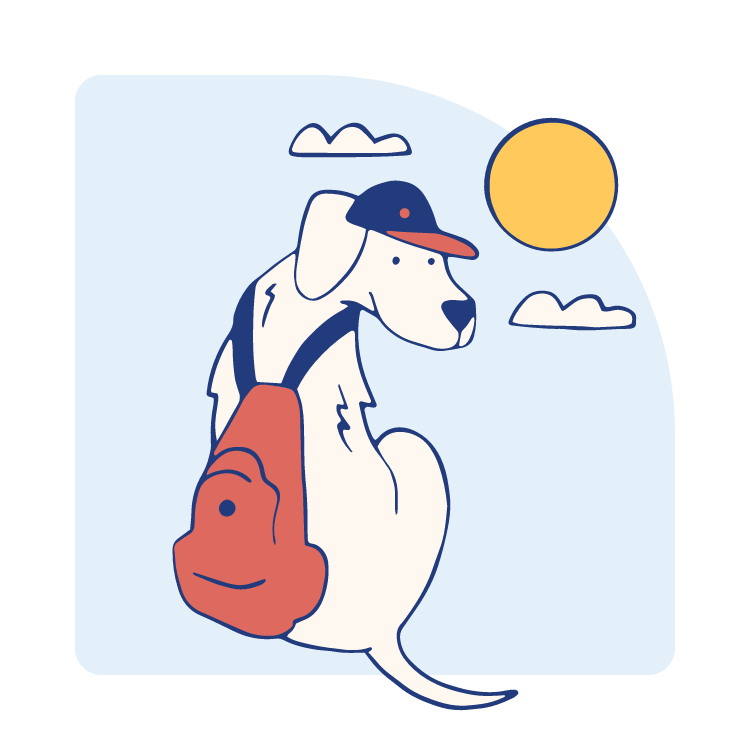 Dog Boarding
We offer pet sitting for both dogs and cats! Dogs can stay in the comfort of one of our staff members homes, or we can make multiple visits to your home - allowing your dog or cat to remain in their own home while you're away!
Pet Supplies
We host a wide variety of healthy toys, treats, foods (kibble, frozen raw, and freeze dried), enrichment supplies, and much more for your furry friends!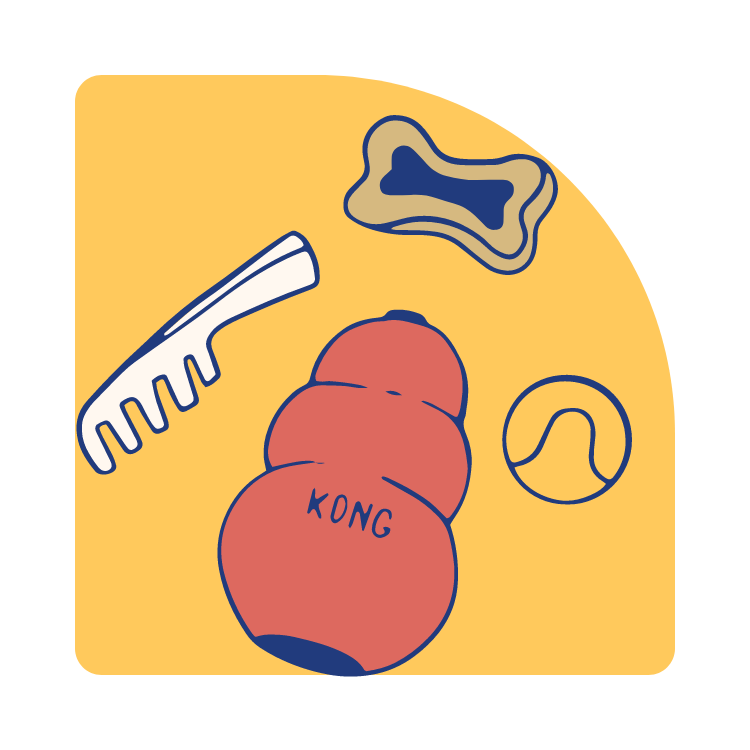 For compassionate service, call us today!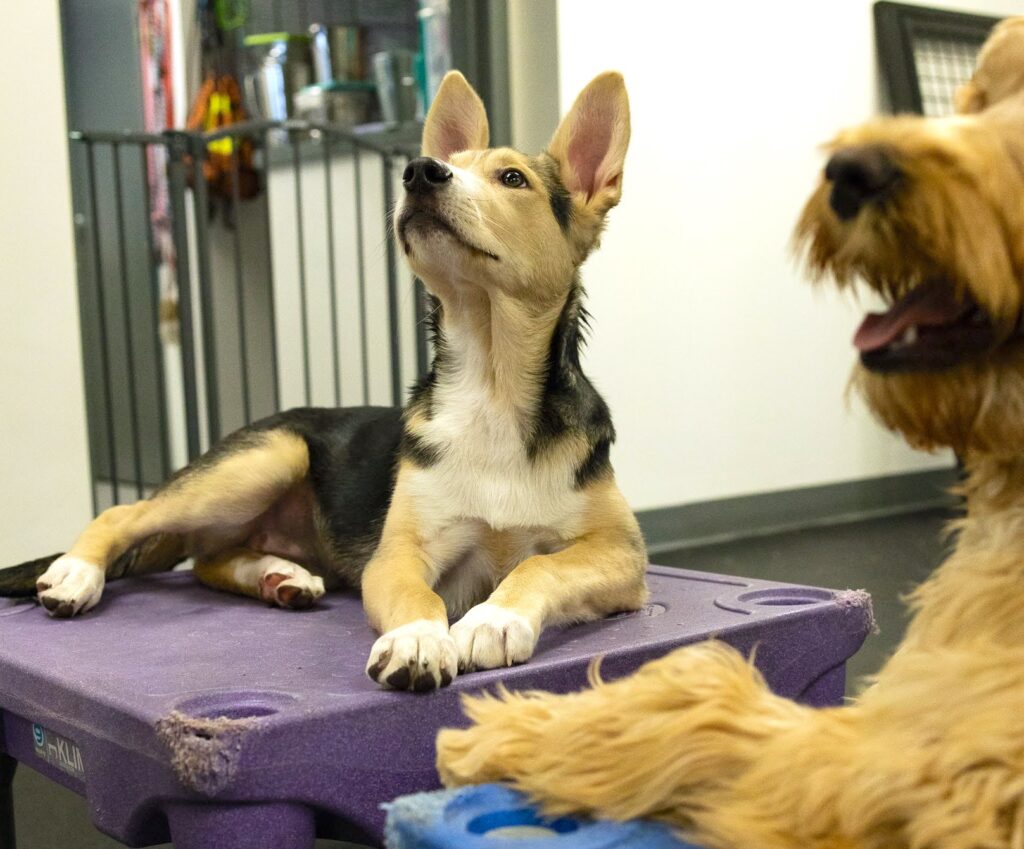 Why Choose Us?
We understand that your pets are family members, and we believe that all should be treated as if they were our own! At Four Leggers, you are family. We love watching your pets play and grow with us, and value our relationships with both pets and their parents.
Benefits
Book Service 24/7

Experienced, Professional Staff

Bonded & Insured

A Force-Free Facility

Constant Supervision