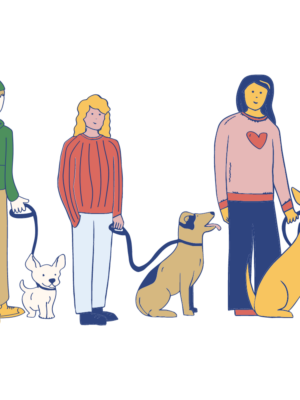 Dog Walking & Pet Sitting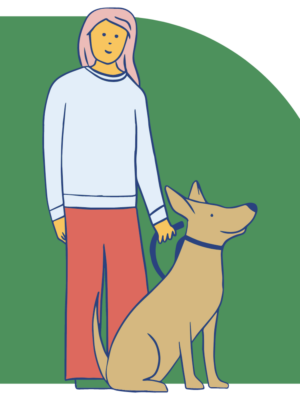 Dogs require mental enrichment and physical exercise throughout the day in order to maintain a happy and health life. You can provide your dog with an outlet while you're a work by sending them on excursions with our dog walking team!
Our dog walking services are available to clients in Beverly, Salem, Hamilton and Wenham. We provide 15-60 minute visits to dogs and other pets in their homes and can walk with or without additional dogs. Our dog walking team provide the love and care you would expect for your pets, and are passionate about our furry friends!
Prevent unwanted destructive/boredom related behaviors by providing your dog with the outlet they need during the day. Our walkers are out from as early as 7AM to 9PM, allowing them to accommodate your work schedule!
Dog Walking/Pet Sitting Rates:
15 Minute Walk or Potty Break: $22

30 Minute Dog Walk W/Group: $26

6o Minute Dog Walk W/Group: $33

Additional Dogs (Same Family): $15

Individual Dog Walks/Dogs Unable To Walk With Others: Add $5

After Hours/Weekends/Holidays: Add $5