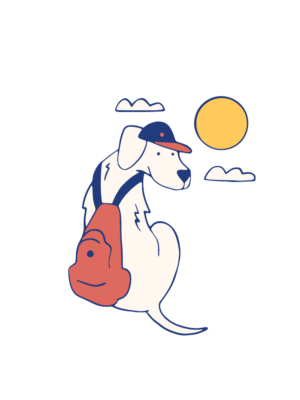 Board and train is an intense professional dog training and boarding program—followed by a series of handler sessions—that is the perfect option for people who have little time to devote to the initial training of a dog, who are experiencing behavioral issues, or those who are going on vacation and want their dog trained when they return (in other words, the ultimate dog boarding experience!).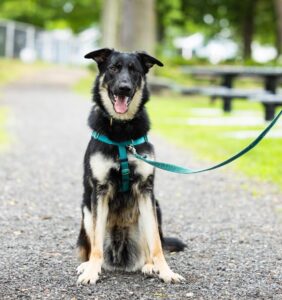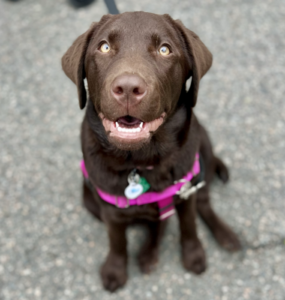 Space is limited with our board and train options as dogs are generally trained within our homes to provide the most "real life" and personalized training available. Your dog is treated as our own and given top priority!
To discuss your board and train needs, please contact us for an accurate quote based upon your length of stay and training required.